The fastest path to prosperous
.
Make it yours
We understand every client has their own unique needs, which is why we provide a rich application programming interface that lets you modify the platform according to your preferences.
Flexible pricing
Launch your academy with no up-front cost. To enroll students, pay a subscription fee or share part of your revenue. For additional details, visit our pricing page.
Exceptional Support
We partner with you all the way by providing 24/7 IT support and unlimited training. We also work closely with you to develop a marketing strategy to help sell your courses.
"EDUonGo is an incredibly customizable system, no holds barred! Their staff took the time to understand our goals and transformed the look of our course catalog and website."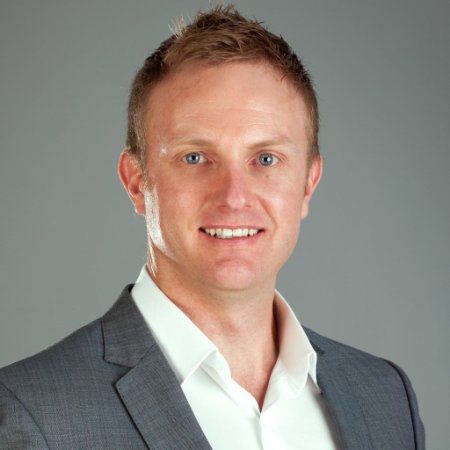 Nathan Ryu
CEO ofEducation Institute
"It was easy to get started at no cost. EDUonGo's flexible business model and powerful tools help me create and sell my courses easily."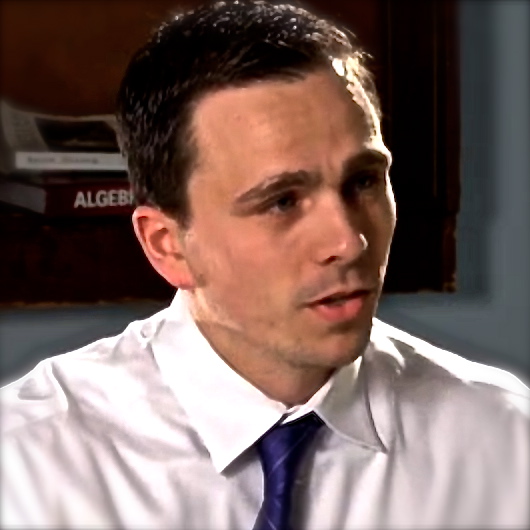 Tom Driscoll
Author of
Technology for Educators
"In addition to providing the technical know-how, the staff identified ways for us to increase website traffic, build trust with our visitors and sell our courses."
Carey & Jan Cook
OwnersMyVocabulary
1000+
academies
in
102
countries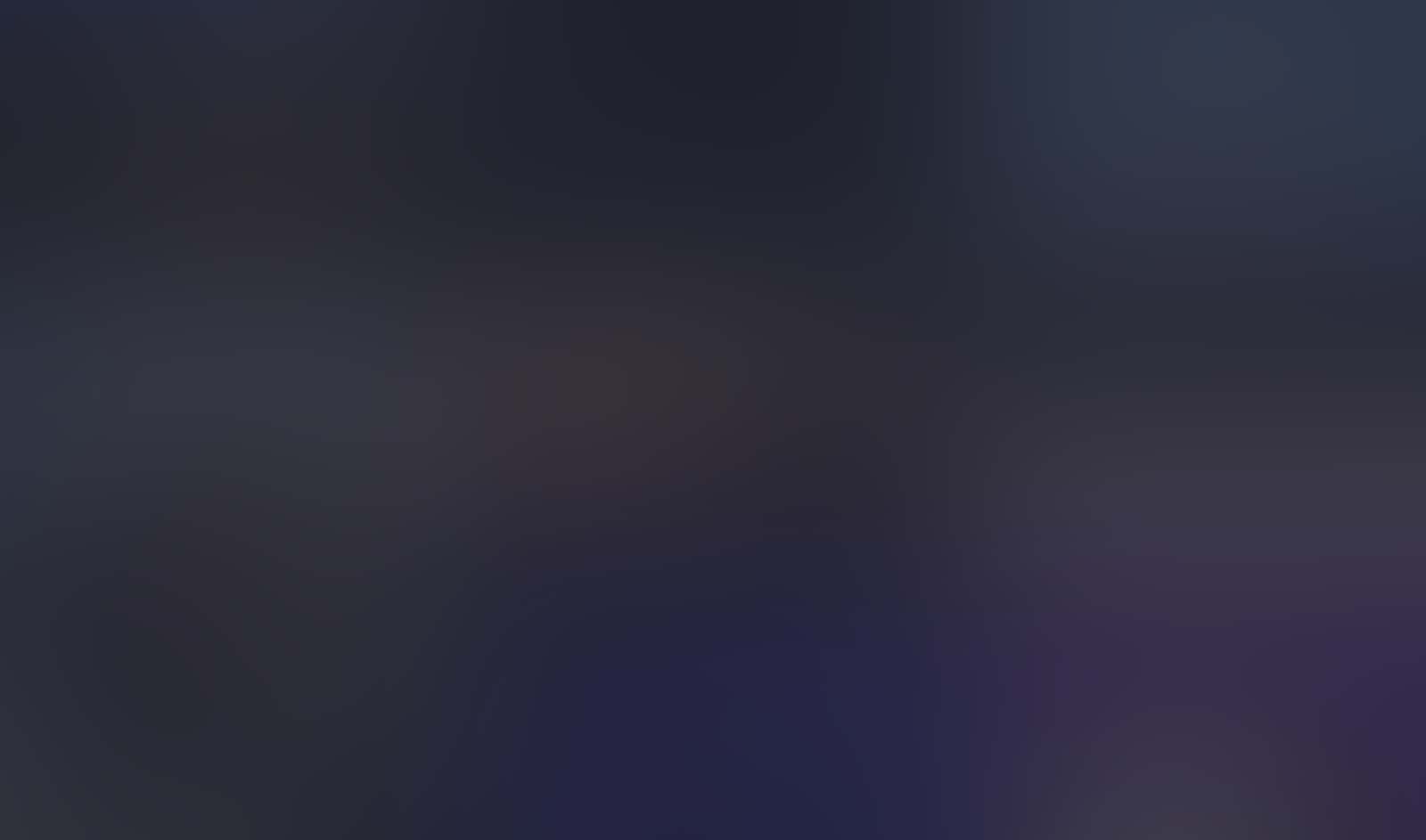 Download A Proven Model for Selling Online Courses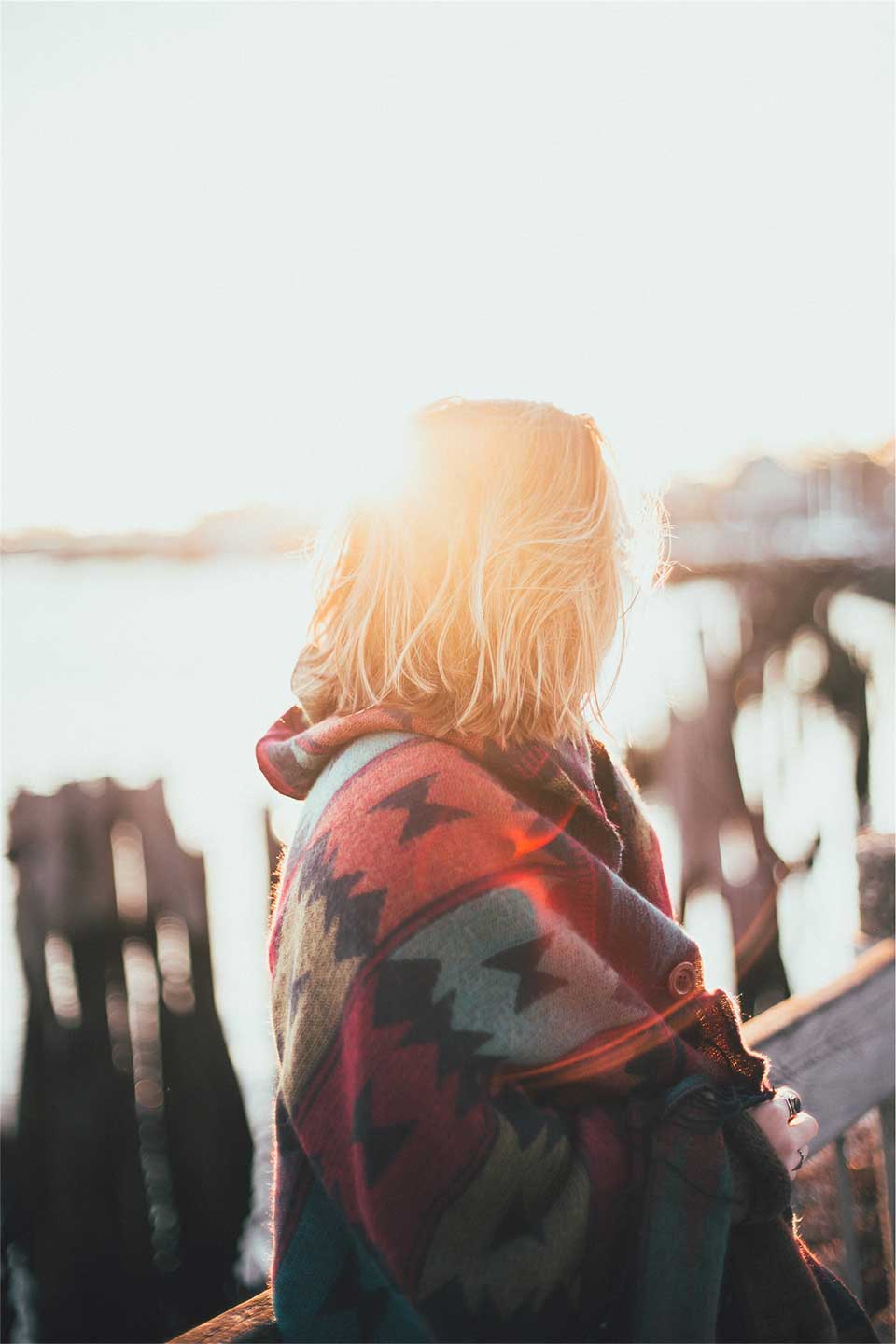 Create your free course today!
Create an online course under your own branded academy.
Create a free course