WEBINAR Jan 30: It's Time To Be Discovered in 2016—SEO Tips for eLearning
Can you join me on Jan 9th? It's free tips on SEO for eLearning!
Happy New Year!
As 2016 rolls in, I look forward meeting up through my eSeminars and delving into what I love most—Helping people sell their online courses! Our next meetup will be taking place on Saturday, January 9th at 10AM PST. Be sure to join me as we cover…
Signing up for Google Search Console
Reviewing search appearance
Overview of search traffic
Understanding crawl factors
I also wanted to thank those of you who participated in last month's eSeminar and sending in your questions! We were able to explore the origins of EDUonGo, customers' academies, and the 10 step proven model to selling courses. Missed the meetup? You can view the recorded session here.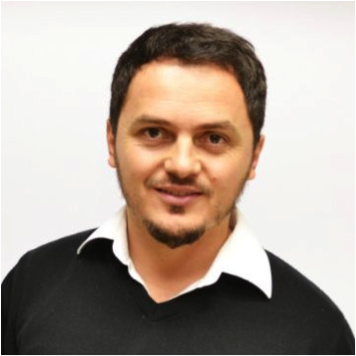 Warmest,
Ridvan Aliu, CEO of EDUonGo
---
Watch recorded webinar below.