WEBINAR Feb. 13: How To Build a Quality Website
Meet me on Saturday!
Join me for the next Live Session on Saturday, February 13th at 10AM PST.  This time we're delving into the brass tacks of what it takes to build a quality website. Is it possible to do this with less than $50? The answer is "yes" and I'll show you how it's done!
Join me to learn the following:
•    How a website works (hosting and domain)
•    How much HTML you should know
•    How to buy the right template
•    How to add your content
•    How to go live!
Be sure to submit your questions for Q&A ahead of time here. If you have registered for one of our previous Live Sessions, you don't have to RSVP again. Just add this event to your calendar and you'll be good to go!
Please note that all Live Sessions will continue to be held on the second Saturday of every month.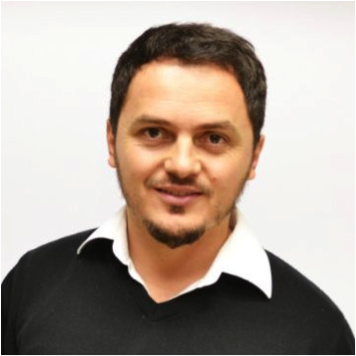 Warmest,
Ridvan Aliu, CEO of EDUonGo
P.S. Are you on Twitter? Let's connect! My username is @ridvanaliu.
---
Watch recorded webinar below.