WEBINAR Mar 12: Scratch, Teacher Coding Dashboard
Meet us this Saturday!
Greetings!
I'm super excited for my next Live Session with special guest Jason Rukman. Tune in on March 12th at 10am PST as Jason discusses how he used EDUonGo to launch ITCH, the Scratch teacher dashboard. 273 schools use ITCH to provide a safe online learning environments for their K-12 students to learn code.
We will also cover the following:
How EDUonGo markets online courses
How EDUonGo helped ITCH launch in two months
Testimonials from teachers who have benefited from ITCH
Be sure to RSVP and submit your questions for our Q&A here. If you have registered for one of our previous Live Sessions, you don't have to RSVP again. Just add this event to your calendar and you'll be good to go!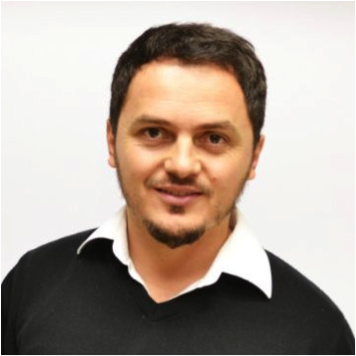 Warmest,
Ridvan Aliu, CEO of EDUonGo
---
Watch recorded webinar below.