EDUonGo Partners with Jean Monnet – Dipartimento di Studi Europei in Locarno, Switzerland
E-learning company tasked to build online infrastructure for organization and establish technical training centers in Switzerland, Croatia and Italy.
EDUonGo, a cloud-based e-learning company, has partnered with the Jean Monnet Department of European Studies located in Locarno, Switzerland.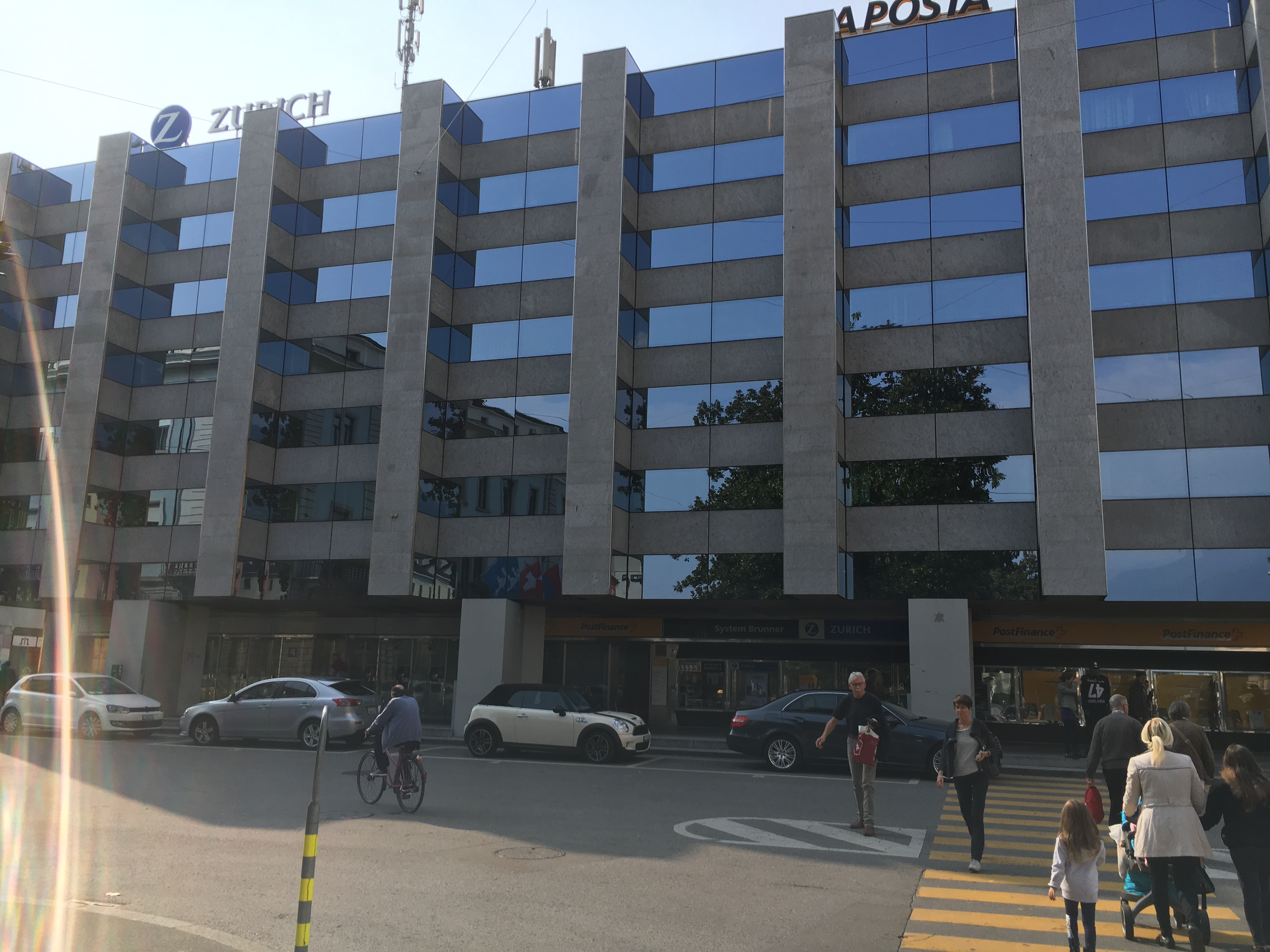 Headquartered at the La Posta building, Jean Monnet is a nonprofit education organization established in Switzerland and affiliated with European American Coalition for Achievement in Business (EURAMCO). The department brings together leading medical and business instructors from more than 30 universities across Europe and the United States. All nine of their undergraduate, graduate and Ph.D. programs will be facilitated online as well as on campus.
Serving as the department's technology partner, EDUonGo is responsible for digitalizing the organization's programs and will serve as their primary e-learning platform through which their online courses will be delivered.

In addition, EDUonGo will help the organization establish for-profit innovation tech centers in Switzerland, Croatia and Italy. These centers will act as training hubs for software engineering, entrepreneurship, and additional information technology and communication specialities. Accelerator programs will also be offered to startups looking to raise series A funding, increase their growth—as well as opportunities for acquisition.
EDUonGo will also help the tech centers establish MOOCs (Massive Open Online Courses) inside each country within the EU. To ensure proper localization of native languages, EDUonGo will work closely with  universities from each nation—similarly to what was done for their Albanian partner, ALMOOC, an Albanian MOOC that offers qualitative education to Albanians.
"EDUonGo will help us connect learners across Europe," says Dr. Selvatore Messina, executive director at Jean Monnet. "Our goal is to see students learn collaboratively and unleash their creative potential. We believe this can catapult  Europe to the next level—both educationally and economically."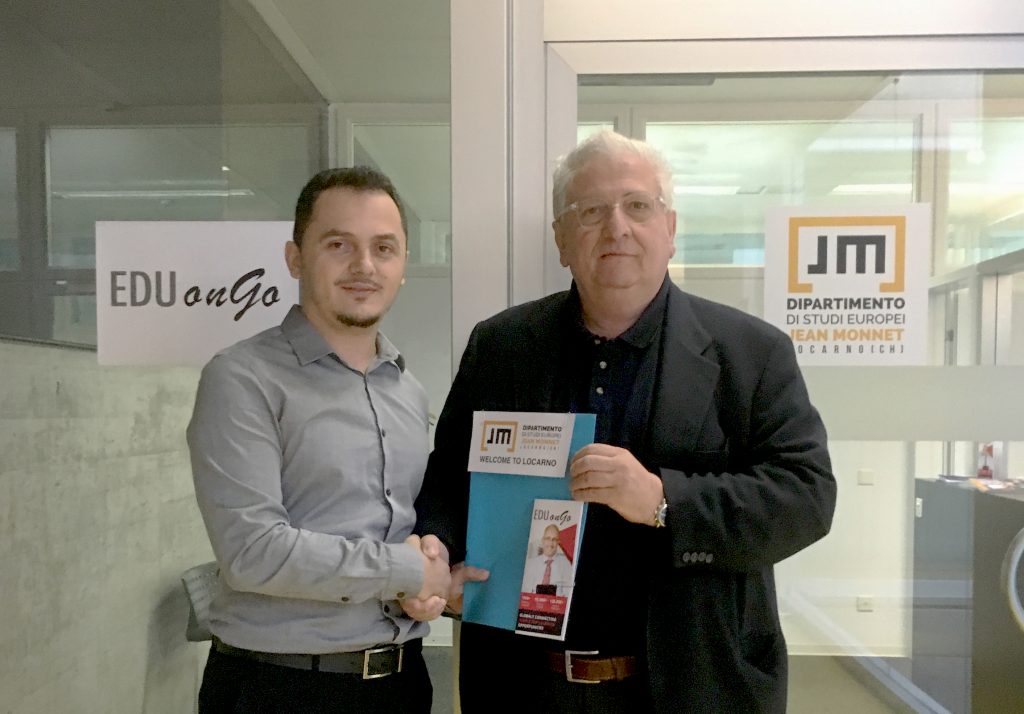 "We are honored to be a part of a project that will have a lasting impact on Europe," says Ridvan Aliu, CEO of EDUonGo. "Jean Monnet's vision for a thriving Europe are harmonious with our efforts to improve education around the world."
Jean Monnet will launch their certificate programs January 2017 with degree programs following spring 2017.
About Jean Monnet
Jean Monnet is a nonprofit organization that brings together leading medical and business instructors from universities across Europe and the United States. Sponsored by the European Union, all of the department's undergraduate, graduate and Ph.D. programs are facilitated online. Jean Monnet was created by the Lugano subsidiary of Zaklada Europa, a nonprofit foundation under Croatian law that has been operating since 2013, which facilitates implementation of the European Center for Education and Research. To learn more visit http://jeanmonnet.ch/en/.
About EDUonGo
EDUonGo is a cloud-based learning platform that empowers companies to create professional and corporate training courses. In addition to providing features found in leading Learning Management Systems (LMS), the corporate training system is equipped with tools to customize the system and integrate third party tools. EDUonGo's flexibility and development support makes it a great alternative to traditional LMSs like Moodle.