Almooc Approved for Clintondale Community School Partnership
Albanian massive open online course now offering U.S. accredited courses.
EDUonGo announces that its Albanian partner, Almooc, a massive open online course, has been approved as a partner of Clintondale Community Schools in Michigan, USA.
While Almooc provides qualitative education, this latest partnership will allow students to enroll in courses offered through Clintondale's online public high school. Students who complete 19 course credits through the online program will receive U.S. High School Diplomas.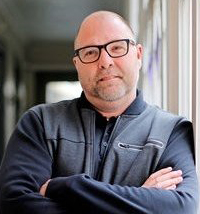 "To say we are 'excited' would be an understatement," says Greg Green, superintendent at Clintondale Community Schools. "Ridvan and his team at EDUonGo have been great partners in this project. It will be a great Christmas present for international students across the globe seeking a U.S. high school diploma."
To qualify for the online school, students must pass a pre-assessment test in English and Math. To determine a student's eligibility for enrollment, Clintondale will evaluate their transcripts and TOEFL English language test scores. Students must also provide proof of permission from the schools they are currently enrolled in.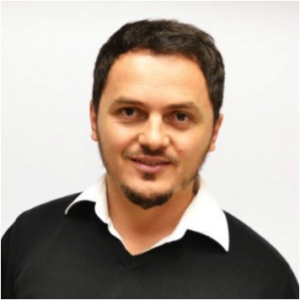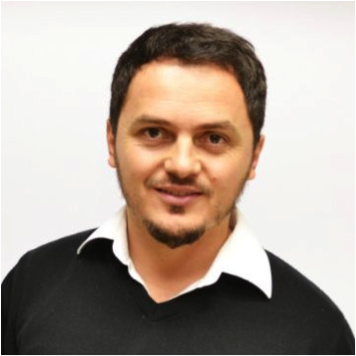 "We are excited to expand our services for Clintondale's online high school," says Ridvan Aliu, CEO of EDUonGo. "Having worked closely with Greg to facilitate flipped learning throughout the world, EDUonGo will easily leverage all of Clintondale's existing material and transfer it for the use of their online school."
Clintondale's online school courses will begin January 9th, 2017.  
Register by going to http://clintondaleschool.com and click "Get Started" under "STUDENTS, start your pre-assessment!"