ALMOOC Opens Technical Training Center in Tirana, Albania
Cloud Zone Tech Center will be a nucleus for continuing education and incubation for local startups.
ALMOOC, a non-profit organization that provides free education to Albanians, has opened the first technology training center in Tirana, Albania.
Located at the heart of the country, the Cloud Zone Tech Center will provide on-site training in programming, software engineering and other subjects related to computer science. Startups will also have access to entrepreneurial support and coaching in information technology and communications.
Powered by e-learning platform, EDUonGo, ALMOOC provides online education to more than 58,000 Albanian-speaking students through courses that are taught by working professionals and university professors. The Cloud Zone Tech Center will strengthen ALMOOC's outreach by providing space where students and startups can come for consulting and training.
The center recently hosted an inaugural ceremony with many representatives from the business community in attendance. Sokol Vladi, general manager of Microsoft Albania, spoke of the pioneering collaboration taking place between ALMOOC and the tech center.
"ALMOOC is one of Microsoft Albania's leading partners," says Sokol. "Our combined efforts have helped bring computer education to Albania. We are certainly on board with this initiative an in the continued effort to train our youth in computer science."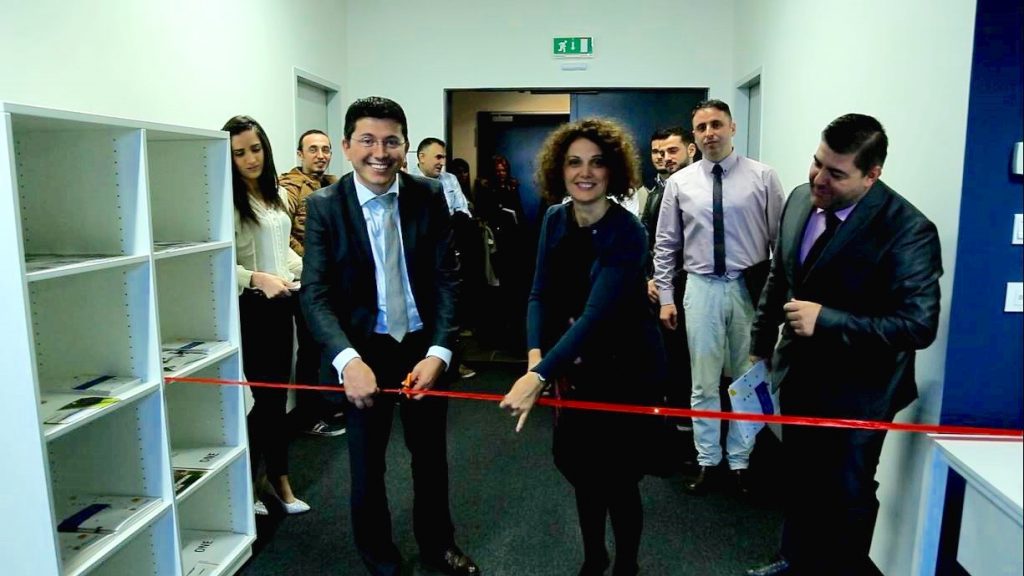 Pasho Toska, a software engineer graduate from Online Premium Program-Washington Education, will oversee site engineers and ensure proper implementation of services provided at the tech center.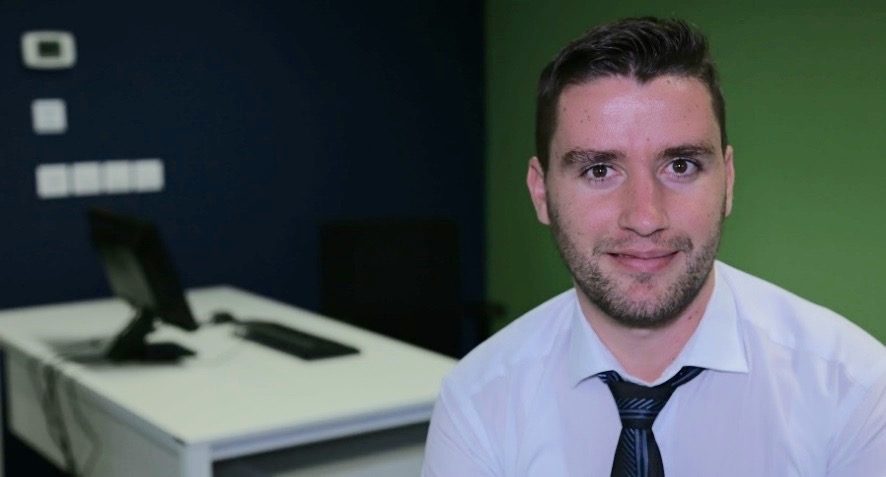 "We're taking an innovative approach to technical training," says Toska. "This hub will help prepare our workforce to compete in the international market."
Cloud Zone Tech Center is powered by Almooc, which offers Computer Science Courses sponsored by Swiss Embassy Funded project, Risi Albania. Microsoft Albania has also contributed laptops for student use. Additional supporters of Cloud Zone Tech Center include NETTRADE Albania, Lindner Group from Tirana Business Park, and Albania's Ministry of Innovation.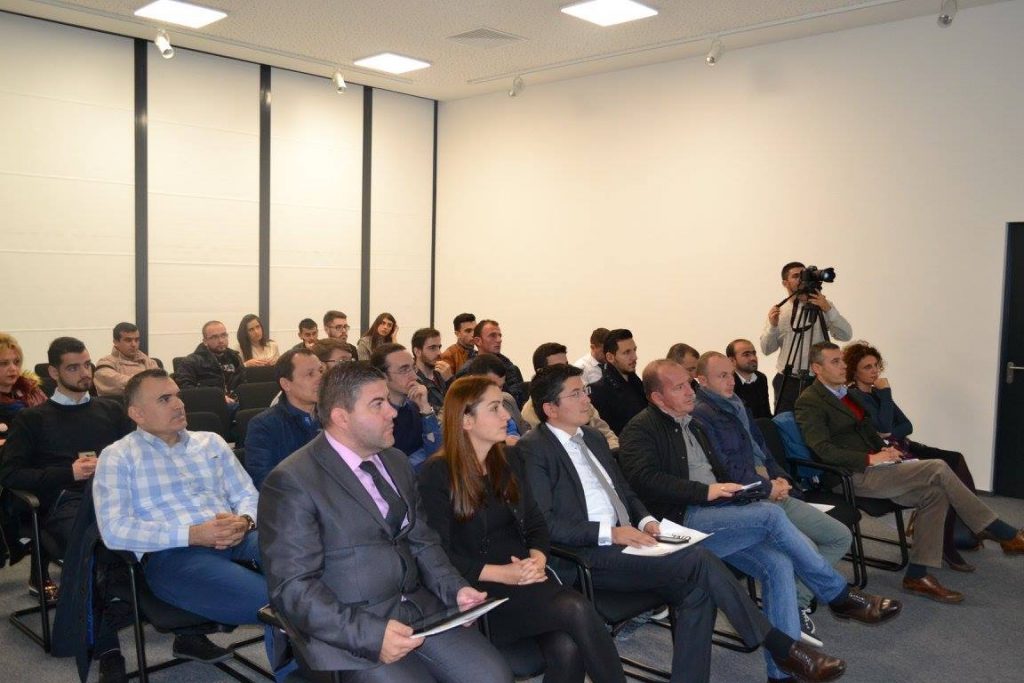 To learn more about the Cloud Zone Tech Center, please visit www.almooc.com/cloudzone/.
About Almooc
Almooc is an Albanian Massive Open Online Course (MOOC) that offers qualitative education to Albanians free of charge. Almooc partners with distinguished instructors in various industries, including award winning learning platform, EDUonGo, to deliver online professional courses in the Albanian language for people of all ages. Currently, Almooc provides education to more than 58,000 Albanian-speaking students, offering courses in English, Math, Physics, Chemistry, and Coding. For more information, visit http://Almooc.com.