We've helped schools enroll

200,000+

students!

Let us show you how we do it.

Students enrolled per continent:

Australia: 10,000+ Europe: 70,000+ USA: 110,000+ Asia: 10,000+ Africa: 5,000+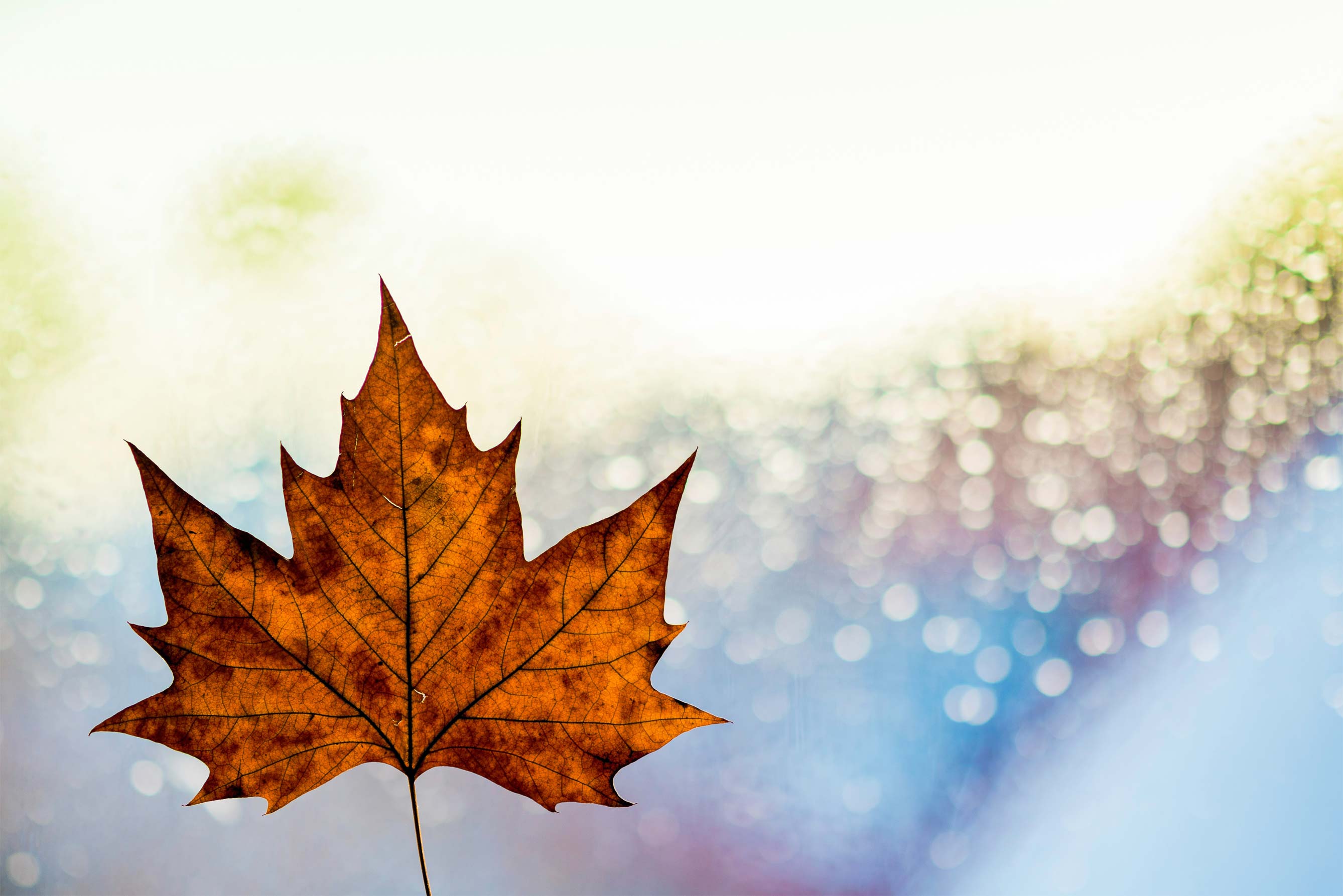 1. Find your SWEET SPOT
What is your school known for? Is it business, computer science, medicine, psychology?
We help your staff narrow down a subject, create your online branded academy, and digitalize four specific courses. We will also coach a selected number of your instructors to deliver lessons online.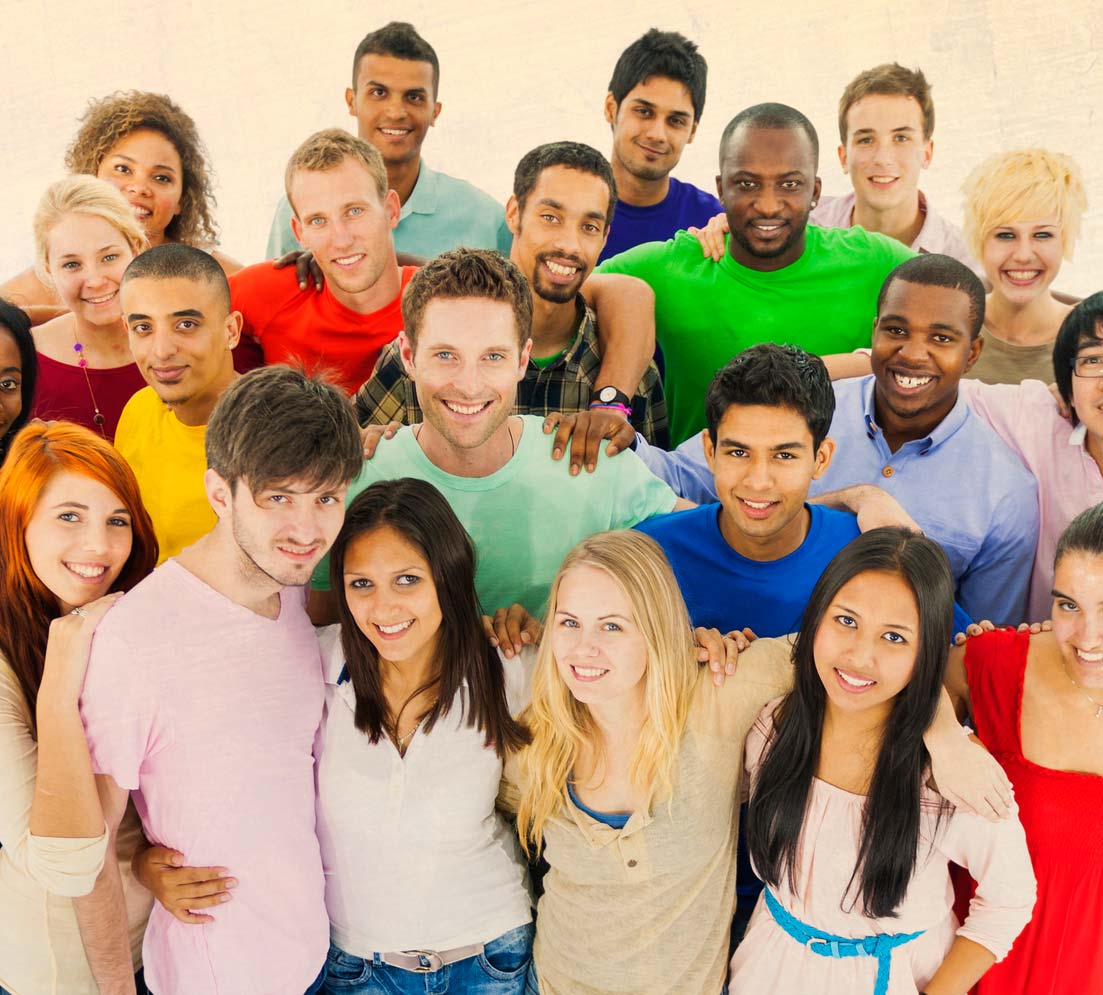 2. Build a COMMUNITY
This is the essentials of our successful campaigns.
Here are the steps:
We work closely with your instructors to build four online courses as stated in step 1.
We will offer these four courses for FREE under your own branded academy.
We provide you with our marketing strategy:
A Proven Model to Sell Online Courses.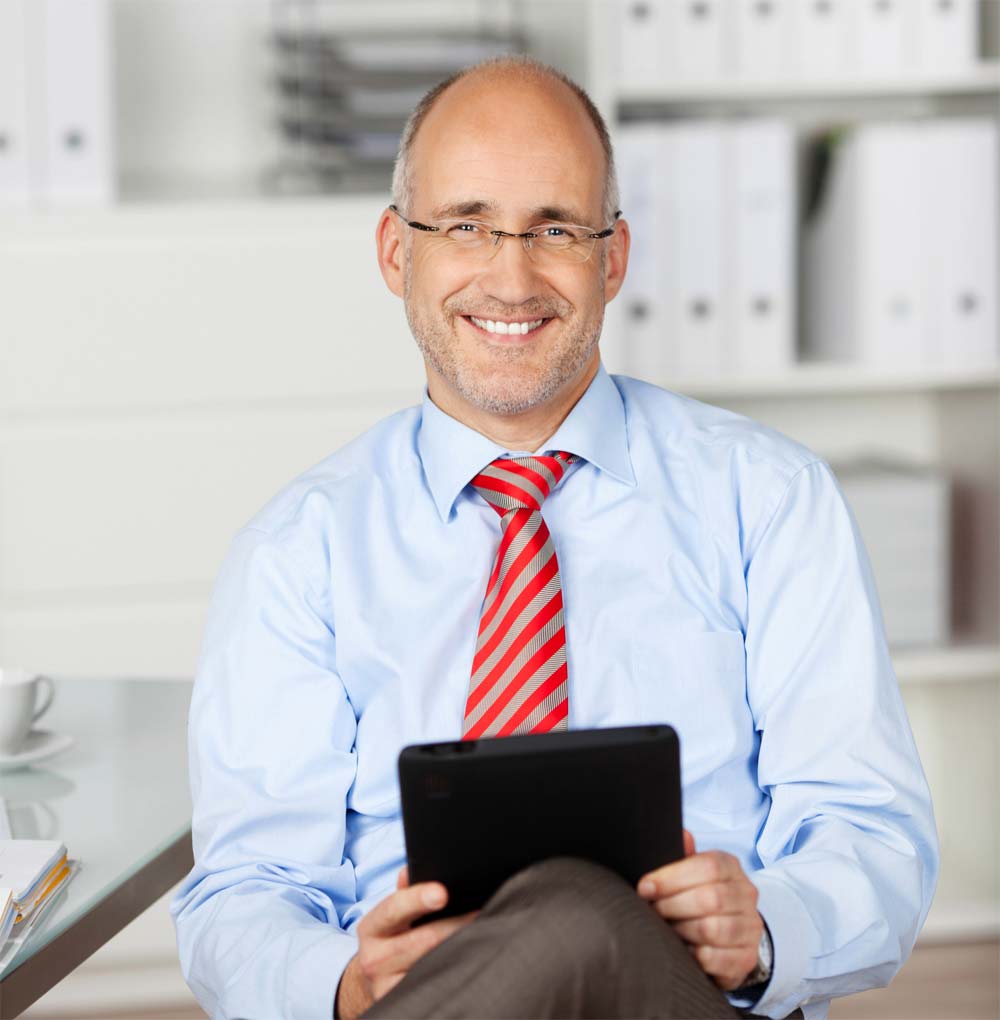 3. Establish TRUST
Open communication is a critical part of earning students' trust. With EDUonGo, we provide the tools you need to interact with students, monitor their progress, and collect feedback.
Here's how we help you build trust:
Host open hours via webinar.
Answer questions inside the courses.
Provide evaluation of student work.
Send out email updates to your community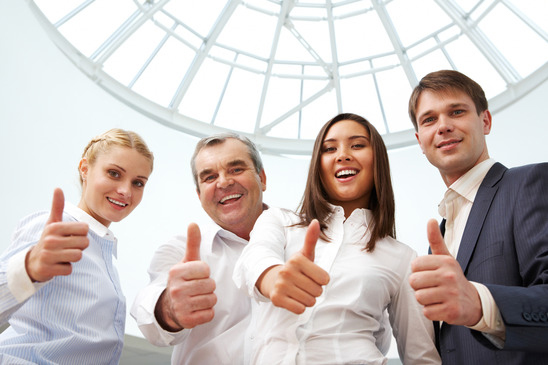 4. Switch to ENROLLMENT
Here is the best part :)
Enrollment into your regular courses is AUTOMATED
At the end of each FREE course, an application form will prompt students to enroll for PAID courses.
All you'll need to do is watch the enrollment list grow!
Stronger community = Successful brand